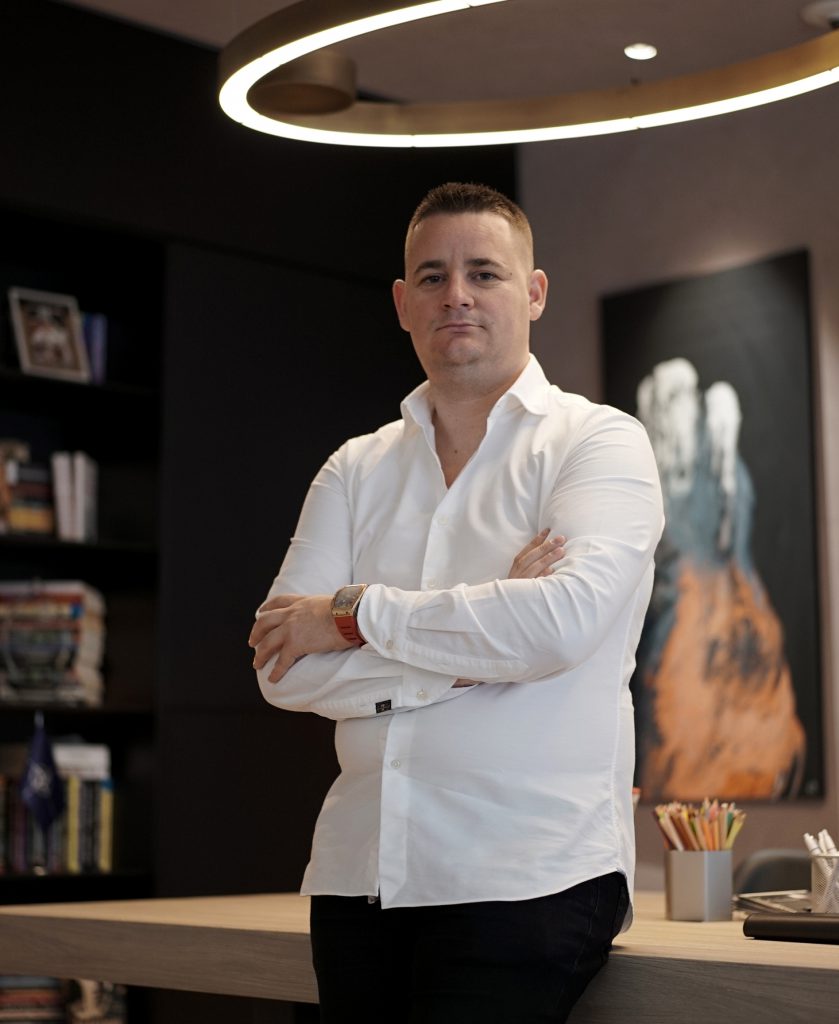 Laert is a successful entrepreneur who has turned his passion for electronics into a constant challenge to himself.
Laert founded RATECH, the leading company of security systems installation and integration services in Albania. With a focus on the same area and building on RATECH's success, Laert co-founded SSD – Security Solution and Distribution, the largest security products distribution company in the region. With unstoppable passion and dedication, Laert founded MR. LIGHT, the company of industrial lighting equipment and projects, and unique handmade luminaires of the highest quality materials.
Meanwhile, he has started his new challenge: KIRAÇ ELEKTRIK, the giant of the best brands of electrical materials. In addition, Laert is the founder of several other companies operating in the hospitality industry or children's education and entertainment.
Head of the Department of Projects
Juliant is the Head of the Department of Projects at Ratech. Before taking this position, he was a Project Manager and Design Engineer.
Part of RATECH since its inception, Juliant quickly established himself as the leader who could design and implement projects with a wide range of deployed technologies. For Juliant, the technological capabilities have no limits.
Among the many successful projects, Juliant stands out for the successful design and implementation of the wide-area surveillance system in the Kleine Brogel military airbase in Belgium. This was a project with a wide scope, large number of staff and strict requirements set by the client, and its successful completion took RATECH to another level.
Juliant has a degree in navigation and a degree in electronic engineering.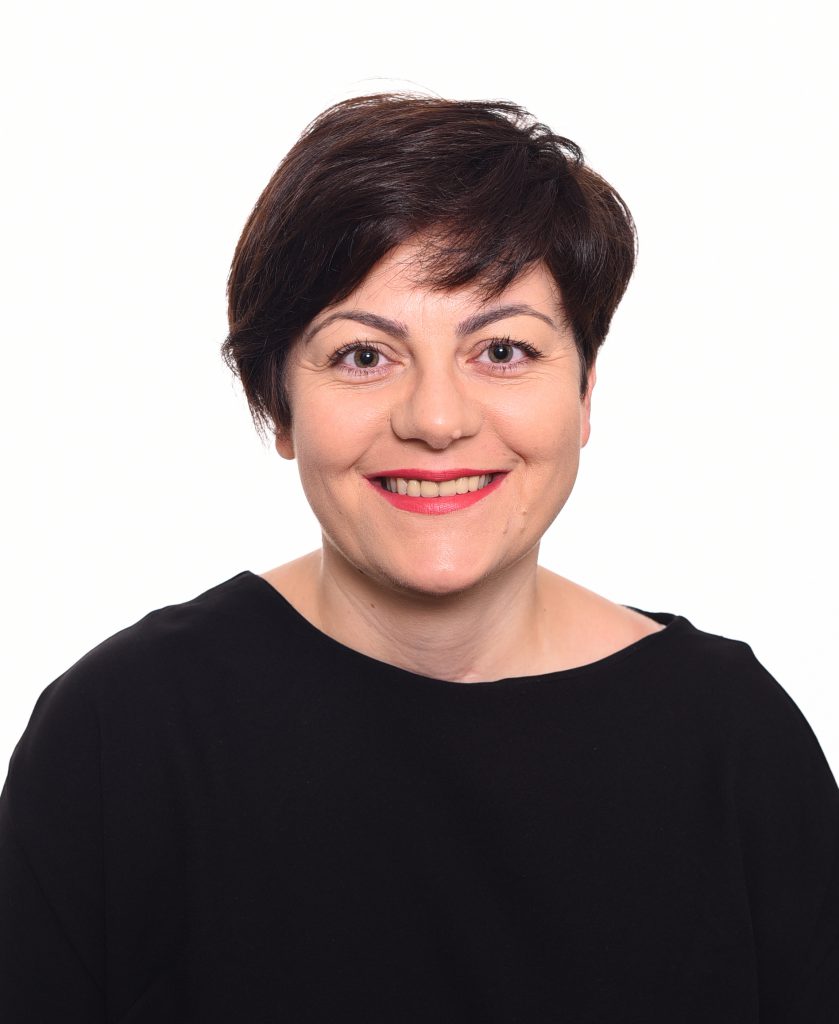 Chief Administrative Officer
Bruna came to Ratech in her first role as a manager, after more than 18 years of experience as a lawyer.
She brings in-depth knowledge of legal practices and procedures in all areas, but also extensive experience in project and fund management, gained while working with international projects.
Bruna graduated from the School of Magistrates and received a law degree from the University of Tirana. She started her career as a judge.
When not dealing with her duties as a manager, Bruna pursues her passion for victims' rights and advocacy. In this field, she has made contributions that are widely recognized and has taught to numerous audiences.